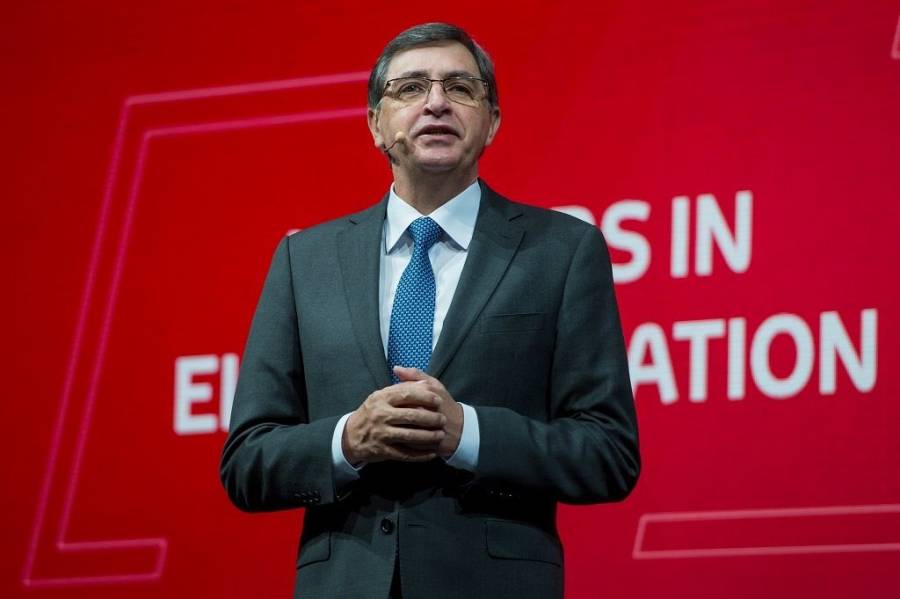 KwaZulu-Natal Premier Mr Sihle Zikalala, has expressed sadness following the passing of Dr Johan van Zyl, whom he described as, "one of the most formidable business minds that the country has ever produced."
Dr van Zyl, who passed on last night was an accomplished business leader who held various leadership roles at Toyota and also served as a board member of Trade and Investment KwaZulu-Natal.
Dr van Zyl began his career with Toyota in 1993, when he was appointed Director of Vehicle Sales & Dealer Network for Toyota South Africa (TSA).
He was promoted to the role of President and COO of TSA in 2002, before becoming President and CEO in 2003. In June 2009, he was appointed as Managing Officer of Toyota Motor Corporation (TMC) and became CEO of the Africa Region in April 2013.

In 2015, he took on the role of President and CEO of Toyota Motor Europe (TME) and became a Senior Managing Officer of TMC in April 2017. Dr van Zyl retired from TME at the end of March this year, but remained as Chairman of TSA on his return to South Africa.

Premier Zikalala said the passing of Dr van Zyl was a huge blow to the people of KwaZulu-Natal as he contributed immensely to the economic development of the province. His contribution to the province was not only through the role he played at Toyota but also through his role as a board member of TIKZN, the public entity responsible for investment attraction and business retention in the province. Dr Van Zyl loved South Africa and the development of intra trade on the African Continent. "Dr van Zyl worked tirelessly to support the efforts of the country to market the automotive sector in KZN and South Africa globally. A giant of the business world has fallen. Dr van Zyl supported government programmes for the transformatio of our economy and the building of a prosperous South Africa. KZN benefitted immensely from his wisdom and servant leadership which built Toyota South Africa into a global player with firm roots in KZN. "

Van Zyl served two stints as a Non-Executive Director on the TIKZN board. His stint was from 2006 to 2009 and the second one was from June 2012 to November 2017. During his time on the TIKZN Board, he helped helped shape the province's investment strategy focusing on the manufacturing sector, specifically on localisation.

The Premier said: "Today we dip our hats for the fallen Dr van Zyl. Dr van Zyl's passing comes at a time when we are engaged in the difficult task of rebuilding our economy following the damage inflicted on it by the Covid-19 pandemic and more recently by incidents of civil unrest. In this rebuilding process we are working closely with all social partners, including business, for which Toyota has been instrumental. We had therefore hoped that Dr van Zyl was going to be one of those from whom we continue to draw wisdom and inspiration as we embark on this task."

Premier Zikalala extended heartfelt condolences to the van Zyl family, friends and colleagues. "We wish members of his family, his friends and associates strength during this difficult time and hope. May they find comfort in the knowledge that Dr Van Zyl's life was a life well lived and in service of the country"

"He was no doubt one of our greatest exports in the business world. Therefore, in tribute to Dr van Zyl we call on all the people of KwaZulu-Natal, across all sectors to unite and double their efforts in ensuring that we restore confidence so as to recover the economy and attract even more investment to the province."
ENDS
Issued by the KwaZulu-Natal Provincial Government

For enquiries contact Lennox Mabaso on 082 884 2403